PARTNER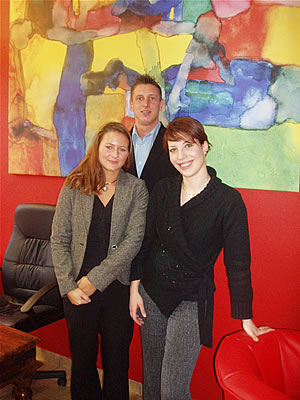 WHAT IS THE BENEFIT OF PARTNERSHIP AT DFI
Your benefits in detail
Successful start in the real estate business possible without prior knowledge
Intensive, expert training and advice
Constant, competent support
Partner hotline for questions
Intensive support in the start-up phase for 3-4 months
Temporary access to specialist staff if required
Exchange of experience through annual meetings of all DFI partners
Participation in a well thought-out and successful concept
Consistent, uniform branding and professional marketing measures
Profit from a brand successfully positioned on the market
All partners remain legally independent
DFI STARTER-PACKAGE
The franchise system

As a DFI franchise partner, you will be given the best possible conditions to be successful right from the start.

All DFI franchise partners remain legally independent, but benefit from the synergies of the company.

An important marketing and sales platform is the central Internet portal DFI-EUROPE.COM with daily updated data. Every licensee has the possibility to access the objects offered there.

DFI does not charge a revenue share. As a franchise partner, you receive all the above benefits for an annual licence fee, without incurring any further costs.

This distinguishes us from all others on the market and makes our system unique.